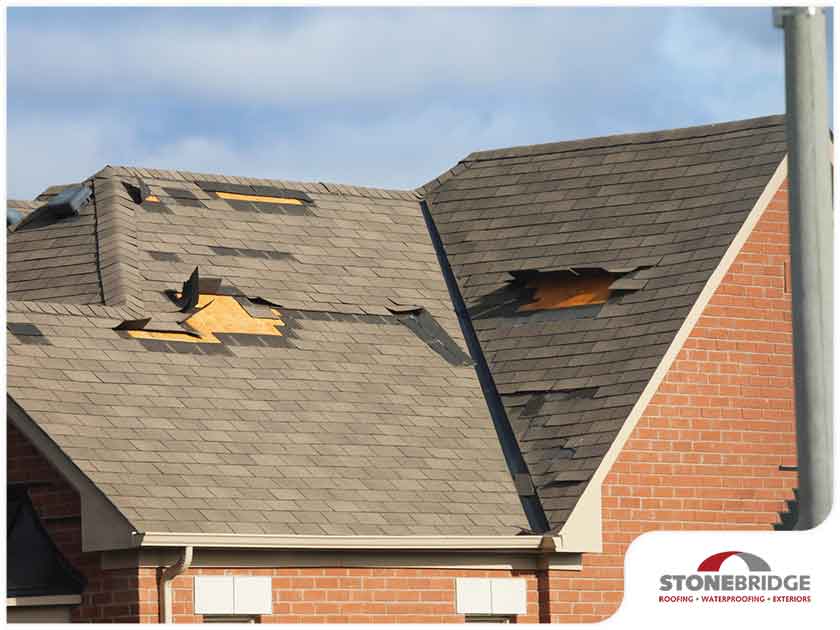 After a storm hits, it is usually the roofing system that sustains the most damage. Even though there are preventive steps you can take, like installing a weather-resistant system, your roof will still be exposed to sharp hail, high winds, torrential rain, and other harsh elements that wear it out. That said, it is crucial to get roof insurance to mitigate losses resulting from roof damage. 
Today, we answer some of the most frequently asked questions about the roof insurance claims process.
1. What does your roof insurance policy cover: The most efficient way to find out what is covered in your insurance policy is to directly contact your insurance representative. The company considers the age of your roof when determining the extent of roof damage that will be covered. If your roof is less than 10 years old, then it is possible to receive coverage for all storm-damaged roofs. On the other hand, if your roof is more than a decade old, a depreciated value of the damaged roof may be reimbursed to you. Ultimately, the insurance company will send an inspector to assess and verify your claim.
2. How to get a new roof from insurance: If your roof is completely damaged, a roof repair is obviously not going to cut it. This means that a roof replacement is clearly due, and that leaves many people wondering if the insurance company will pay for the expensive costs of a new roof. Make sure to follow the established insurance claims process to avoid delay or refusal of payment from the insurer. Hiring local storm restoration contractors will help you. They will handle all the paperwork and ensure that all damage is accounted for.
3. What should I do if the contractor's estimate is higher than the adjuster's: This situation typically occurs when the adjuster misses out on some of the damaged parts of the roofing system. Fortunately, this can be easily resolved by providing the necessary paperwork, measurements, and pictures that depict the extent of damage right after the storm hit. The insurance company will review these documents and send a check for all the additional repairs.
Stonebridge Roofing, Waterproofing, and Exteriors is a premier source of home improvement solutions. We work with residential clients and provide roof replacement, siding maintenance, home exterior waterproofing, and more. Call us at (904) 262-6636.