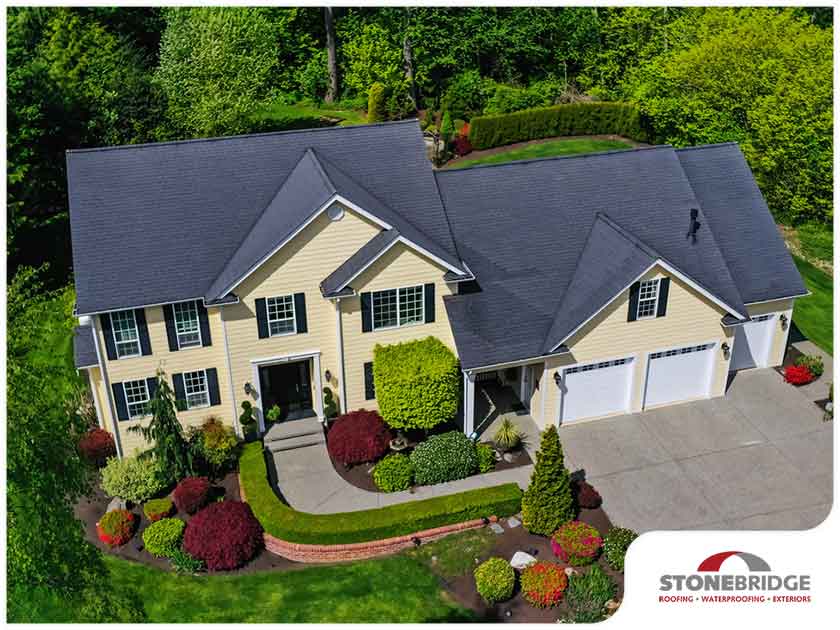 Spring won't be due until a couple of months from now, but it's never too early to start planning your upcoming roof maintenance. Here are some good roof maintenance habits to start this year.
1. Make Roofing Inspections Part of Your Regular Home Maintenance
Visual inspections complement the scheduled maintenance performed by your roofing contractors and can be done without climbing onto your roof. On a clear day, take a pair of binoculars, and inspect the roofing surface for signs of damage, including missing flashing and aging asphalt shingles. Call your roofing contractor for repairs in case you find such problems.
2. Trim the Trees in Your Yard
If you have trees on your property, maintaining a clearance between the roofing surface and the outermost branches has many benefits. It helps prevent scratches on the roofing surface. It helps reduce leaves and needles getting into the gutters, and it helps avoid damage to the roof that's usually caused by falling branches. Roofing companies like us recommend keeping a clearance of about 10 feet. An arborist can help you trim the branches without harming the tree.
3. Clean the Gutters 
Many people consider their gutters as a separate system, but they are very much a part of the roofing system. Clogged gutters can cause damage to the roof. Gutters generally require cleaning twice a year. You can choose to do this yourself as part of your house maintenance routing, or you can hire a professional. Gutter protection systems can help reduce gutter maintenance requirements and are worth the investment.
4. Stick to Your Maintenance Routine
Roof maintenance is only effective if you stick to your routine. Fortunately, it's not something you need to do every day. Set a reminder at the beginning of spring and autumn. Clean the gutters, inspect the roof, and call for roofing assistance when needed.
Stonebridge Roofing, Waterproofing, and Exteriors is your leading provider of roof replacement and installation services. Give us a call at (904) 262-6636. You can also fill out our contact form to schedule an appointment.