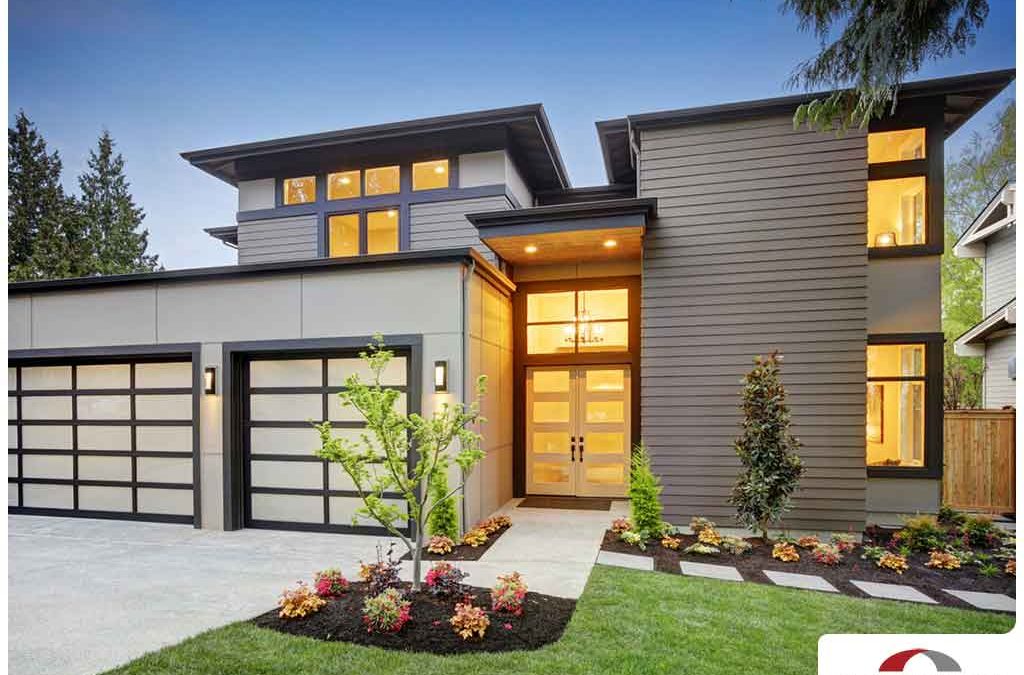 Starting a major home improvement project like a siding or roof replacement can be overwhelming. However, with proper planning, it doesn't have to be. Make sure you're not rushing your siding project so you'll be happier with the results.
Get Inspired
Drive around your neighborhood, and take photos of home exteriors. You can also go online, and visit Pinterest and home improvement websites for design and color ideas. Make a Pinterest board of your preferred home styles and palettes.
Set a Budget
Obtain at least three estimates from three different contractors to get an idea of how much your project will cost. You can go online to find siding companies near you.
Make a Plan
Once you've made a budget, the next step is to create a plan. Set a timeline for when you want to accomplish your project. List the materials and labor required to finish your siding project within budget and on time.
Hire a Reputable Contractor
Don't rush when looking for a contractor. Siding is a significant investment so you want to hire the best company for the project. You can ask for referrals from your friends, neighbors, and family. Once you have a list of potential contractors, ask for references you can call. Their past clients will let you know how well they do their job.
Prepare Your Home
Siding replacement will take over most of your yard or driveway. Make sure your home is ready before the construction begins. Move furniture away from the wall as well as hanging decor because the walls may rattle from exterior hammering.
At Stonebridge Roofing, Waterproofing and Exteriors, we can handle residential and commercial projects of all scales and types. Our roofers and installers are certified and experienced so you can rest assured that your home is in good hands. Call us at (904) 262-6636, or complete our online form to get a free estimate.